Due to Inclement Weather, this event is postponed. WE WILL BE BACK THIS SPRING!
About The Running Dead
Welcome to The Running Dead, an experience like none other ever to happen in Wichita Falls! Try your best to survive the onslaught of the living dead by navigating the zombie filled course to the finish line where another challenge awaits you.
​
The course is set in the tight alleyways of downtown. Your only obstacles are the living dead who are mobile and hungry for the living! You have to be quick on your feet or cunning enough to outsmart the zombies. Be warned; some areas will be harder than others!
Our zombie filled course is designed to challenge even the most skilled runners. With the living dead lurking around every corner, you'll need to be quick and agile to make it to the finish line.
Get into character with our zombie makeup station. Our "professional" makeup artists will transform you into a member of the undead.
Crashworks heads the family fun area for your little monsters to have a blast in a zombie free area! Be sure to swing by for some spooktacular fun!
Make sure you register for the race! Special shirts will be awarded only to those who register for them!
Car Show & Trunk or Treat
Classic cars will be lined up for your viewing pleasure, and will be hosting a giant Trunk or Treat!
Vote for your favorite!
Bring your furry kids down for some spooky fun! Be sure to bring them in costume, as we will be having a doggy costume contest!
Have a question about The Running Dead? Contact us and we'll get back to you as soon as possible.
Event Creator
Withershins Menagerie
912 Scott Ave
Wichita Falls, TX 76301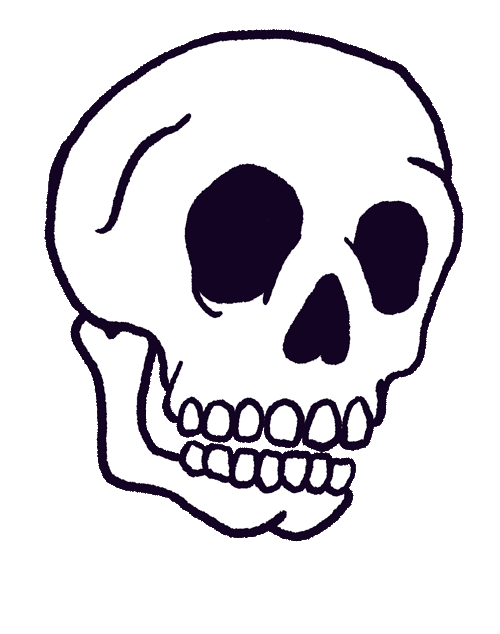 Join our mailing list to stay up-to-date on all things The Running Dead. You'll be the first to know about upcoming events and special promotions.